The upper echelon of natural hair artistry
the upper echelon of natural hair
In a space between Heavenly and Otherworldly you can find the artists  of Eclectic Vibez (salon), nurturing & lifting the culture.
A hidden gem nestled away near Houston's medical center, Eclectic Vibez is a creative space that just happens to be a salon. A sanctuary for self-love. We specialize in naturally textured and transitioning hair. Creating art with every kink, loc, & curl.  
We are a team of highly trained and skilled professionals that have gained the trust of our clients and community.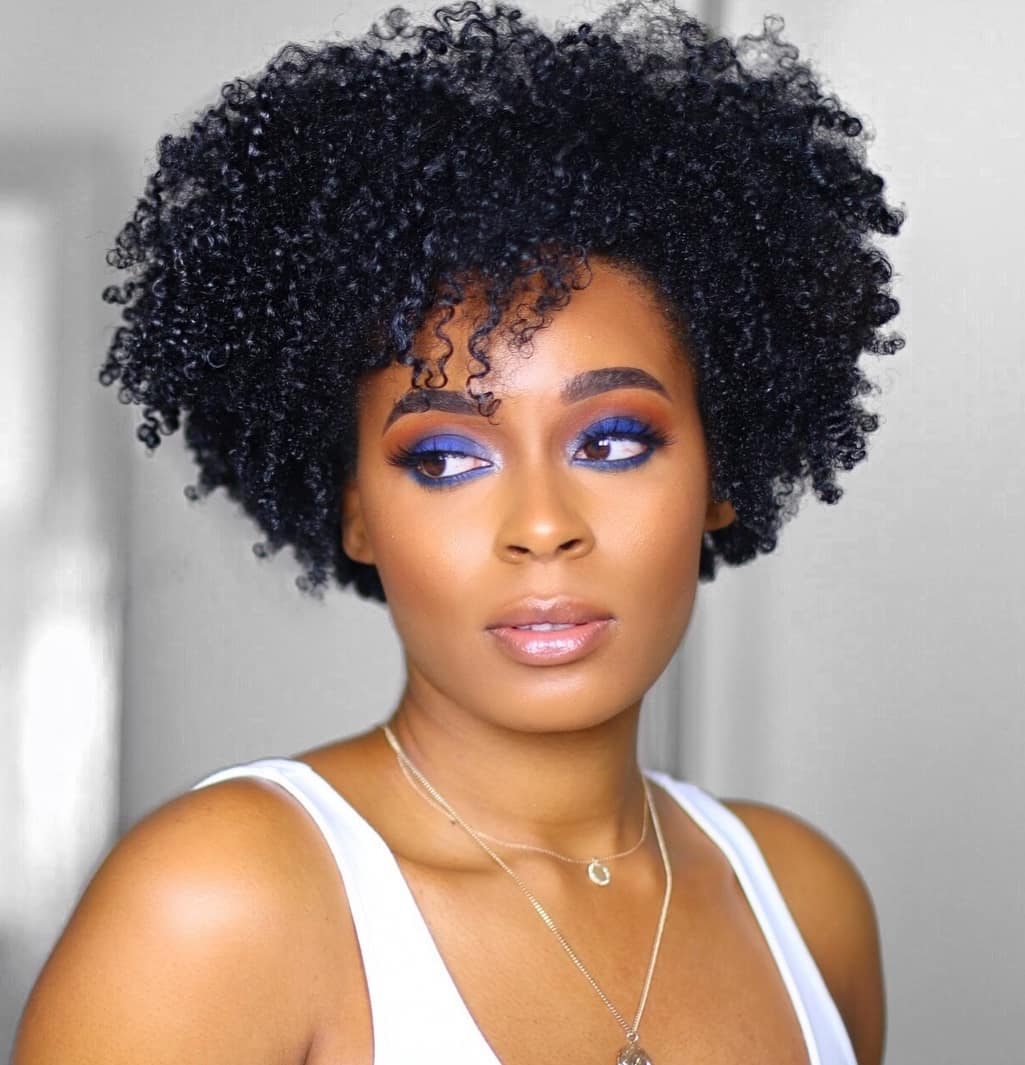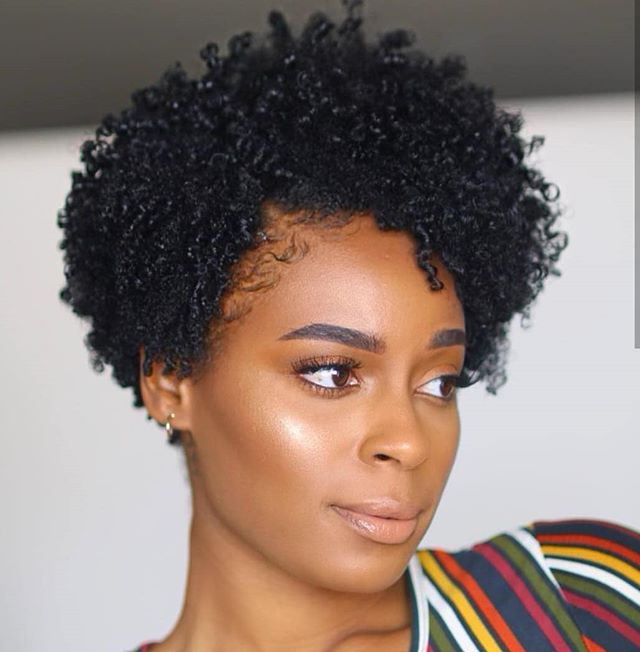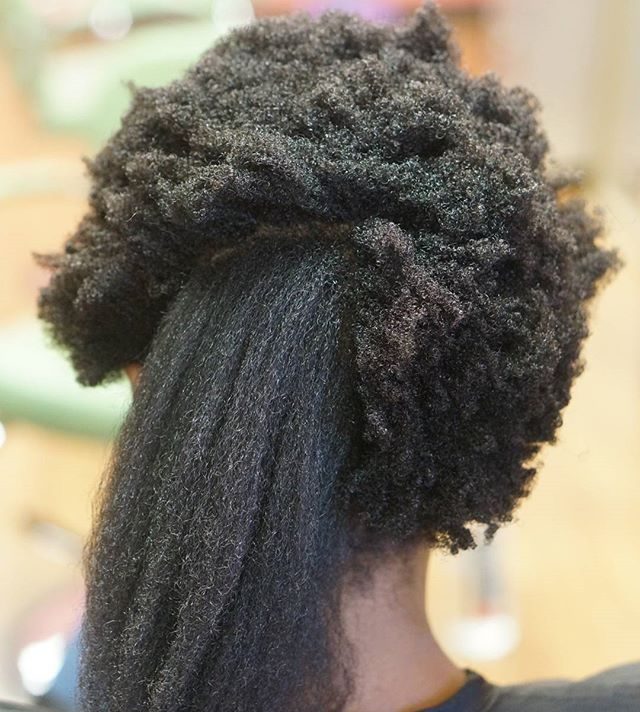 Need help determing a natural hair regimen?
Don't know what products to use on your natural hair?
Need stlying suggestions?
Want to live your best natural hair life?
We take walk-ins
visit today